Virtual Retreats
As much as hopping on a flight to escape may be just the thing you need, this is not always easily done. Many of us have layers of responsibilities we just can't walk away from.
But could you carve out just a small block of hours every day for a week, disconnect from the pressures of life, and join us online for a "virtual retreat"?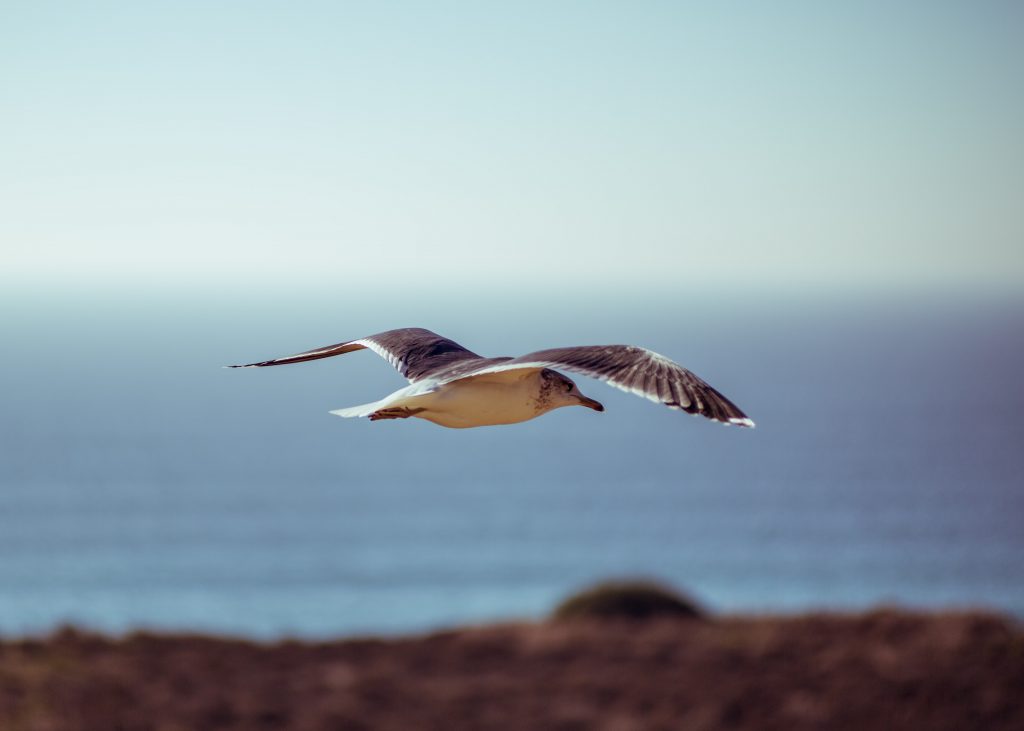 What is a "virtual retreat"?
Virtual retreats provide you with all the same learning opportunities that are packed into a real retreat, without having to leave home.
Virtual Retreats bring together people from all walks of life who commit to meet together online, with their life coach, to work together for personal growth and improving wellness.
And if you prefer to take your retreat solo, we are more than happy to put together a completely personalised Virtual Retreat package.
For those who are not confident with meeting online, we help you every step of the way setting up your videoconference platform – we use Zoom as it is more stable than other platforms.
Each of our "classes" are scheduled at a regular time either daily for a week, or weekly for about two hours.
Outside of class time, you will have a workbook with modules to read and activities to work on aimed at building your life skills to reach the goals you want.
You might even set aside the full week for self-care so your Virtual Retreat could include daily activities such as meditation, yoga using YouTube videos or attending a local class, mindfulness walks around where you live, massage, and any other pampering activities you would not usually give to yourself.
Virtual Retreats are available at any time through the year, to suit your schedule, and can be arranged as five daily 2-hour sessions with your coach or any other format that works for you.
FEE: $975 per person (solo) or $575 pp (group 3-5 people) (includes workbook)
To find out more about joining a Virtual Retreat or arranging one exclusively for yourself we invite you to email us today at chrysalis54@iinet.net.au