Mindfulness Retreat
Mindfulness is now recognised as one of the core building blocks for physical and mental health.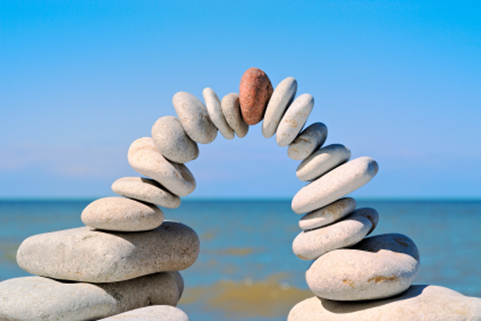 Practicing Mindfulness for as little as 10 minutes daily for 6 weeks results in profound changes in the brain, including clearer thinking, improved motivation, calmer relationships, and great physical benefits.
We offer an exclusive 5-day Mindfulness Retreat giving you the chance to learn more about the science of Mindfulness and ways you can repair your mind, build your brain's resilience, and sustain health at all ages.
Each daily 2-hour session takes you further on the journey to discovering how you can integrate Mindfulness into everyday life. Depending on your starting level, we move through five stages of Mindfulness coaching, from awareness of the breath and attunement to the body, through focusing on emotions and thoughts, through sharpening your sensitivity to self-sabotaging and self-growth opportunities, right through to the deepest levels including compassion for self and others.
This is a non-residential retreat that includes 10 hours of Mindfulness Coaching so bookings are open at any time throughout the year.
FEE: $1,650 per person
Discount 10% per person for 3-4 people, 15% per person for 5-6 people
For further information we invite you to call Dr Kate on +672 3 52112 or email drkate@iinet.net.au